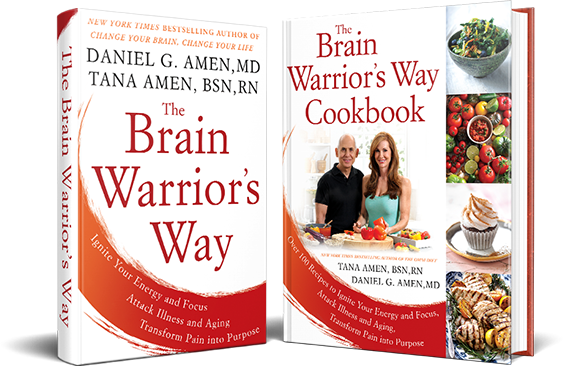 THE BRAIN WARRIOR'S WAY COOKBOOK BUNDLE
Develop mastery over your brain to prevent Alzheimer's disease, combat depression, reverse aging and improve overall health. Ignite your energy and focus, attack illness and aging, and transform pain into purpose.
Dr. Amen has written, produced and hosted 12 popular public television shows about the brain that have aired over 80,000 times across North America.
Featured Public Television Shows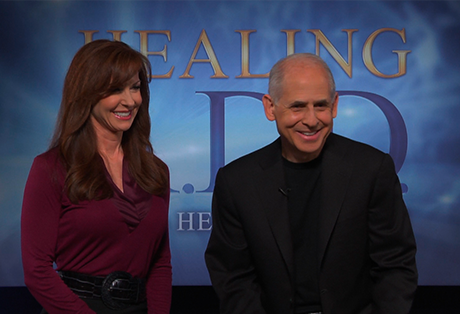 Healing A.D.D. – 2014
Daniel Amen, MD, and his wife Tana Amen, BSN, RN take a whole new look at ADD and explain seven unique types of ADD based on the extensive brain imaging work of Amen Clinics.
On The Psychiatrist's Couch – 2015
In his 10th national public television special, Dr. Amen gives viewers the most important lessons he has taught his patients. In this show, he outlines specific steps on how to quiet your mind and boost your mood, focus and memory.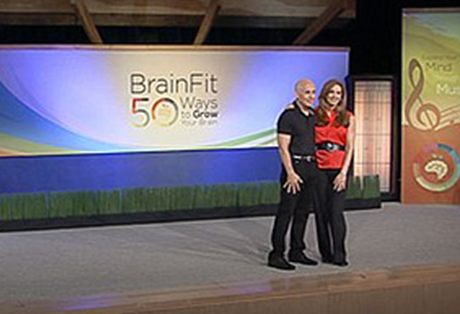 BrainFit: 50 Ways to Grow Your Brain
In this program, award-winning psychiatrist, brain-imaging expert and 10-time New York Times bestselling author Dr. Daniel Amen and his wife Tana Amen, also a New York Times bestselling author and nurse, will give you 50 ways to grow your brain and their best secrets to ignite your energy and focus at any age.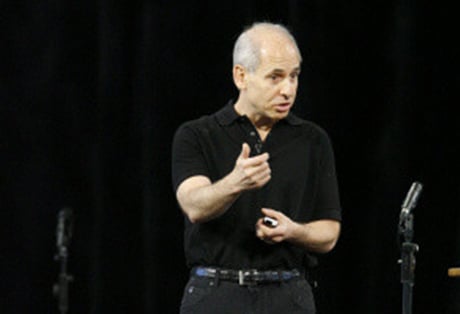 Memory Rescue – Coming Winter 2017
Dr. Daniel Amen's new national public television special will air later this year. He will give viewers a proven program to help you change your brain and improve your memory today.
Published Books

Dr. Amen is the author or co-author of 70 professional articles, seven book chapters, and over 30 books, including 10 New York Times best-sellers, namely, The Daniel Plan and Change Your Brain, Change Your Life, Magnificent Mind at Any Age, Change Your Brain, Change Your Body, Use Your Brain to Change Your Age, Unleash the Power of the Female Brain and Healing ADD.
Media Appearances
Dr. OZ Show
2017
Dr. Daniel Amen appears regularly on the "Dr. OZ Show," an American television talk show with guest health experts.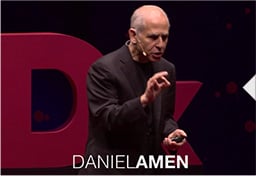 TEDx Talks
2013
Dr. Daniel Amen delivers a powerful talk at TEDxOrangeCoast, a community of world-class innovators and thought leaders.
DR. PHIL
2010
Dr. Amen appears regularly on the "Dr. Phil," a TV talk show on mental health, personal and social issues.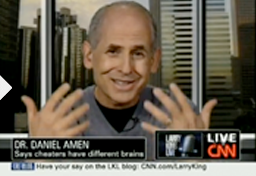 LARRY KING LIVE
2010
Dr. Amen has been an expert guest multiple times on "Larry King Live," a nightly interview television program on CNN.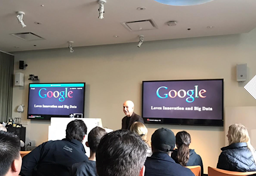 TALKS AT GOOGLE
2017
Dr. Amen visited Google to discuss his latest book, "The Brain Warrior's Way." He shared the daily behaviors we can do that either improve or harm our brain's health.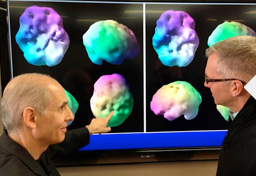 BBC
2013
Dr. Amen has made appearances on BBC to discuss the problems that prevent many from living longer and looking younger and how SPECT brain scans have revolutionized the practice of psychiatry.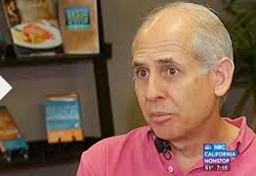 THE TODAY SHOW
2008
Dr. Amen and his SPECT brain imaging research have been featured on "The Today Show," an American news and talk morning television show that airs on NBC.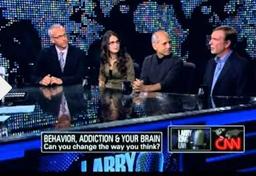 CNN
2014
Dr. Daniel Amen reviews CNN's Erin Burnett brain scans to reveal links between addiction and depression.