MEET AMERICA'S MOST POPULAR PSYCHIATRIST
Dr. Amen has helped millions of people change their brains and lives through his health clinics, best-selling books, products and public television programs.
Dr. Amen is one of America's leading psychiatrists and brain health experts. He has authored or coauthored 70 professional articles and more than 30 books, including New York Times mega-bestseller Change Your Brain, Change Your Life. He has appeared on numerous television shows including Dr. Phil, Larry King, Dr. Oz, The Doctors, and The View.
His breakthrough public television programs on brain and mental health have made him well loved by millions of viewers seeking guidance on memory, attention, other cognitive functions, emotional issues, behavior, and more.
The Washington Post has called Dr. Amen "America's most popular psychiatrist" because of his wildly popular clinics which have over 7,000 patient visits a month and has the world's largest database of functional brain scans relating to behavior, totaling over 160,000 scans on patients from 155 countries.
Dr. Amen has appeared in movies, including Quiet Explosions, After the Last Round and The Crash Reel and was a consultant for the movie Concussion, starring Will Smith. He has also appeared on the Emmy-winning show The Truth About Drinking.
His work has been featured in Newsweek, Time, Huffington Post, ABC World News, 20/20, BBC, London Telegraph, Parade Magazine, New York Times, New York Times Magazine, Washington Post, LA Times, Men's Health, Bottom Line and Cosmopolitan.
AS SEEN ON: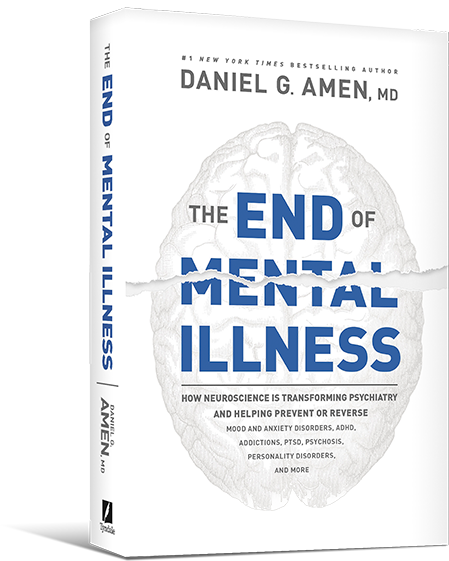 THE END OF MENTAL ILLNESS
In The End of Mental Illness, Dr. Amen draws on the latest findings of neuroscience to challenge an outdated psychiatric paradigm and help readers take control and improve the health of their own brain, minimizing or reversing conditions that may be preventing them from living a full and emotionally healthy life.
WHAT THE EXPERTS ARE SAYING

Dr. Mehmet Oz
"One of the most gifted minds in medicine."
Dr. Phil McGraw
"I love this doc. He takes complex information and makes it easy to understand."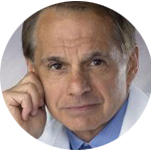 Joseph C. Maroon
"I couldn't stop reading Dr. Amen's new book until I was finished. As a holistic neurosurgeon, I found it the best user's guide to optimal brain function I have ever read. His incredible story- telling skill combined with practical information will change your life."

Rick Warren
"If you want to think smarter, you need to have a healthier brain. I want to stay sharp, and that's why I read everything Dr. Amen writes, and you should too!"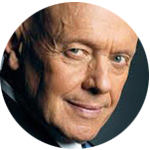 Stephen R. Covey
"Obesity, depression and Alzheimer's disease are current epidemics that are predicted to get worse. If you want to avoid them and improve your physical and mental health, read this enlightening book. You will find great wisdom in its pages."
Leeza Gibbons
"Dr. Amen has been my source for a better brain for a long time. I have been a student and a fan, but this is new! If a 'brain boost' can give me a better body, I say bring it on."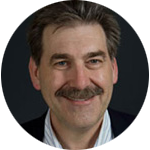 Earl R. Henslin, Ph.D.
"Dr. Amen is without a doubt our nation's leader as a top brain health clinician/researcher who has the gift of making the complexities of reaching brain health and potential understandable by everyone."

Dr. Mark Hyman
"Dr. Amen jumps light years ahead of our normal conceptions of the mind-body connection, to show us exactly how what we do to our brains affects our bodies, and what we do to our bodies affects our brains."
The End of Mental Illness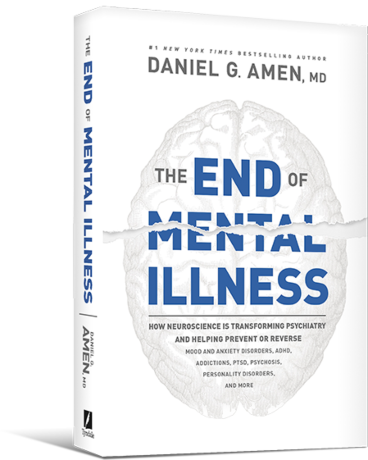 The end of mental illness begins with a revolution in brain health.
Though the incidence of conditions like depression, anxiety, bipolar disorders, addictions, PTSD, and ADHD is skyrocketing, standard treatment and success rates in treating these conditions have barely changed in the last seven decades. Meanwhile, the stigma of "mental illness" prevents many people from getting the help they need.
Based on his brain-imaging work at Amen Clinics, with more than 170,000 scans on patients from 121 countries, neuroscientist and psychiatrist Daniel Amen, MD, has learned that most psychiatric illnesses are not mental health issues at all. Rather, they are brain health issues that steal your mind. This one idea changes everything: Get your brain right and your mind will follow.