The Brain Revolution
Live Zoom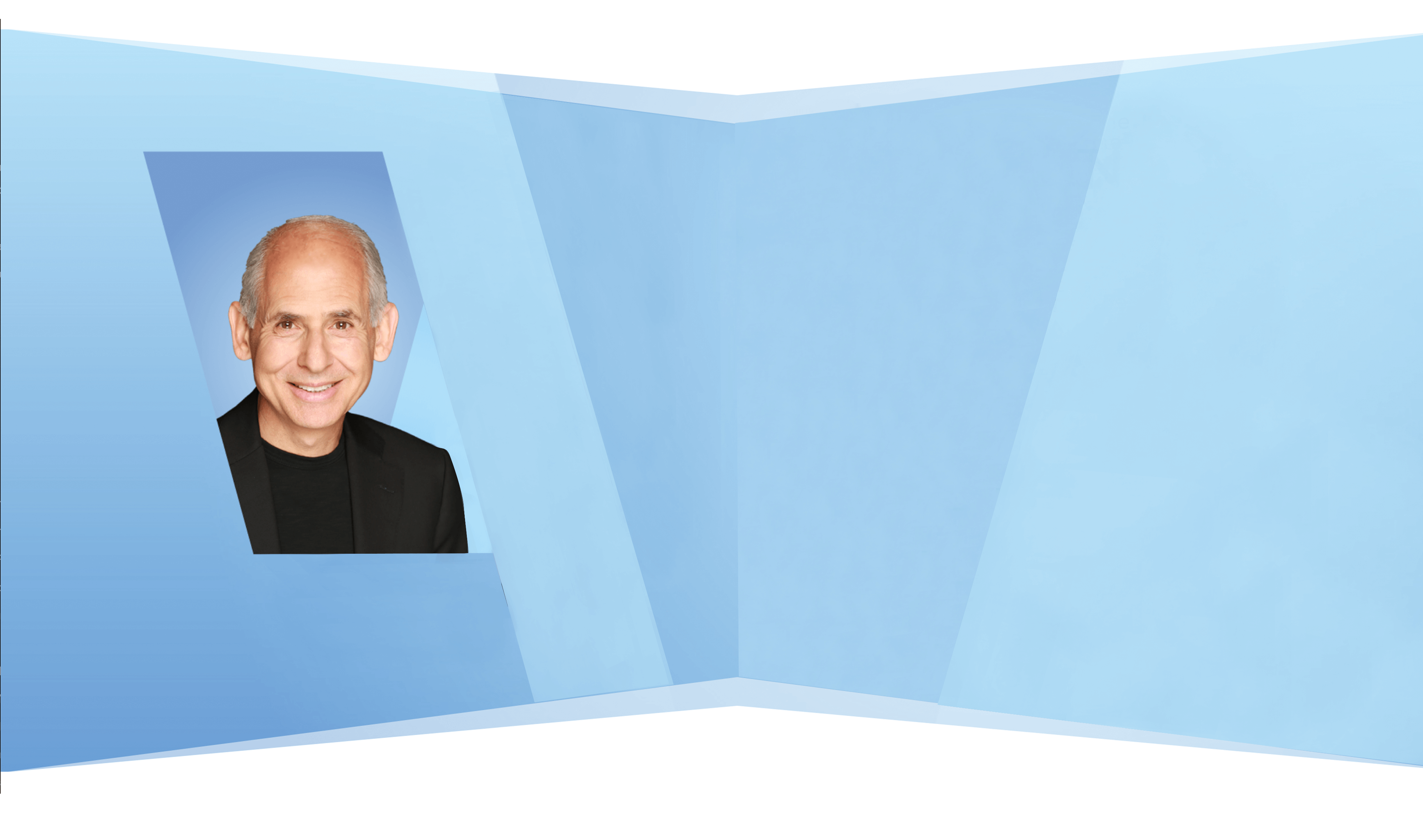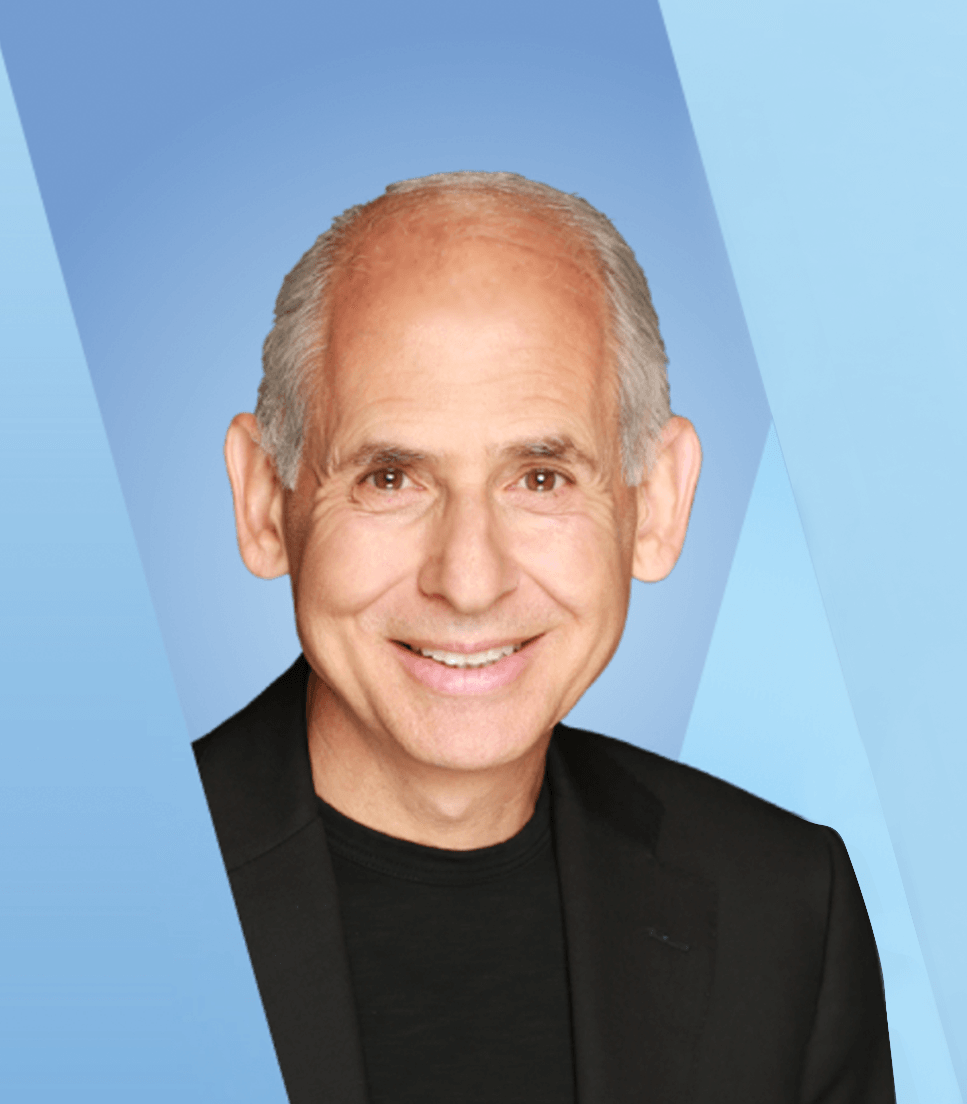 Did you know that improving your brain health is the most important thing you can do for your overall health and happiness?
The problem, though, is that most of us don't care for our brains because we can't see our brains. We see the wrinkles on our skin or the fat on our bellies and we get motivated to do something about it.
But the most important thing we've learned after 180,000 brain scans is that people get motivated to care for their brains after they see their brains.
Even if you haven't seen your brain, there are foods you can choose and supplements you can use to have a better life.
That's why the Brain Revolution founder and world-famous neuropsychiatrist, Daniel G. Amen, MD is hosting a health and wellness informational session this Thursday–and he wants you to be there!
You'll also get a brief introduction to Dr. Amen's wildly popular, newly-released, certification and licensing program, which allows you to earn income, while you create impact and change lives.
Join us Thursday, April 29, at 8 PM EST, click below to register and secure your spot!