Dealing With Stress and Anxiety in Today's World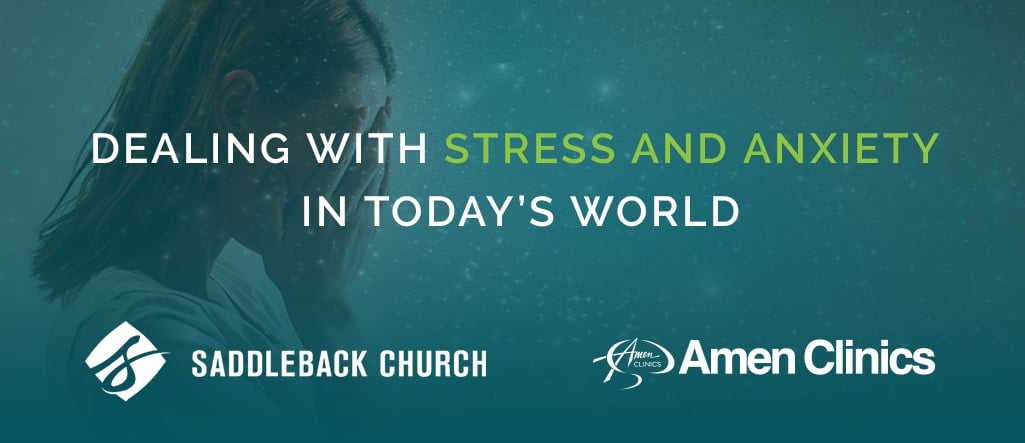 This special free event is an amazing opportunity to learn how simple changes can lead to big reductions in your stress and anxiety levels in the world that we live in today. 
Come and join us for this special evening.  Open seating is available as well as overflow, so please come early.
Registration Link: https://saddleback.com/event/8578/dealing-with-stress-and-anxiety-in-todays-world?startDateTime=2023-04-19T18%3a30%3a00-07%3a00&endDateTime=2023-04-19T20%3a00%3a00-07%3a00
Date:
04/19/2023
Time:
7:00 pm - 9:00 pm

Location:
Saddleback Church Newport Mesa