BE A PART OF THE LIVE STUDIO AUDIENCE!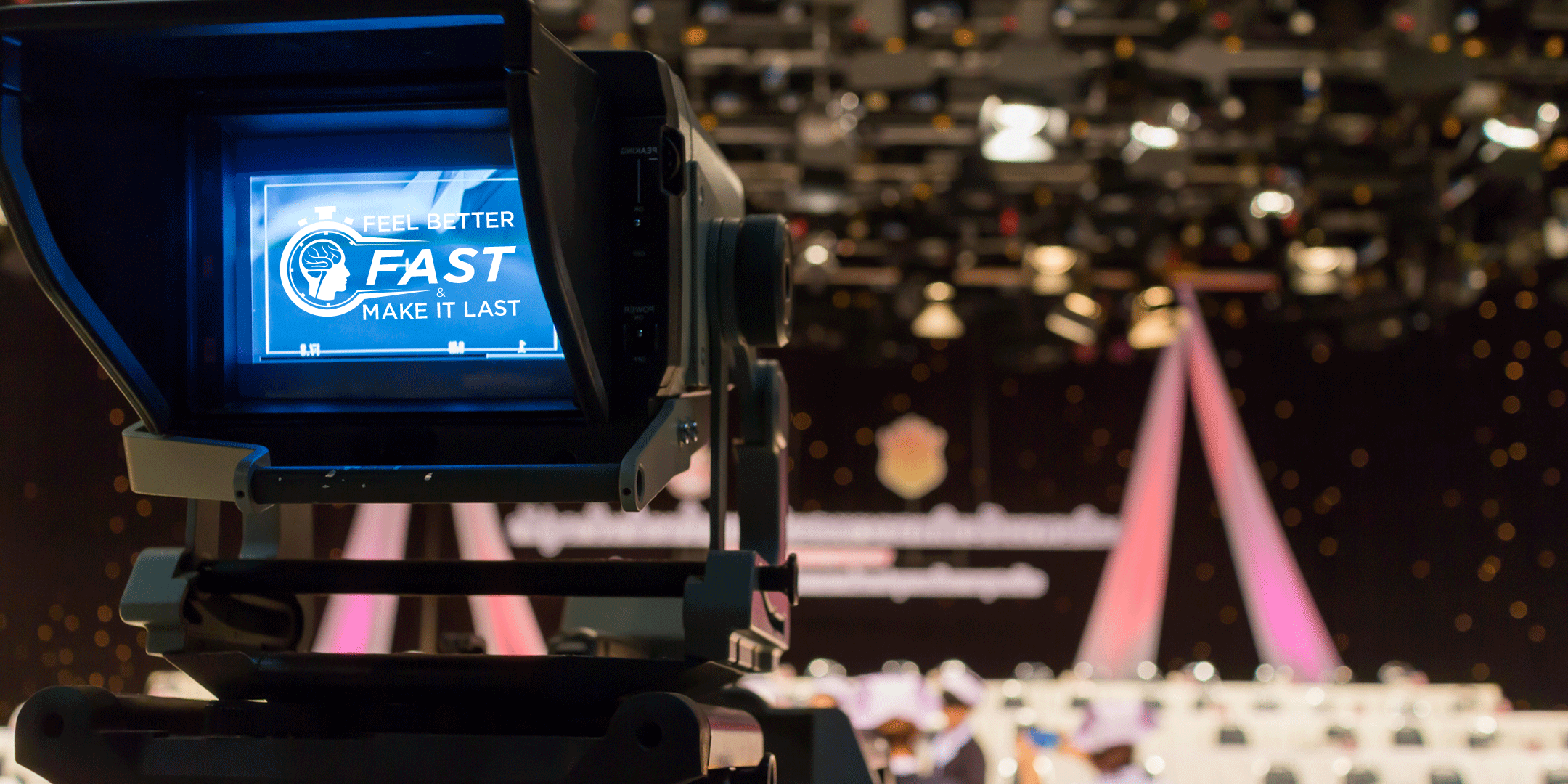 Don't forget to make YOUR appointment with America's Most Popular Psychiatrist. Come See Dr. Amen LIVE! Be part of a live studio audience. It's fun and FREE. Get advance tickets today!
In this show, "Feel Better Fast and Make It Last," Daniel G. Amen, MD will show you how to unlock your brain's healing potential to overcome negativity, anxiety, anger, stress, and trauma.
Come join us and get a "behind the scenes" Dr. Amen experience. Be the first to get an inside look at his newest TV program.
Date:
07/03/2018
Time:
4:30 pm - 9:00 pm

Location:
The Refinery Auditorium