Technology Misuse and Addiction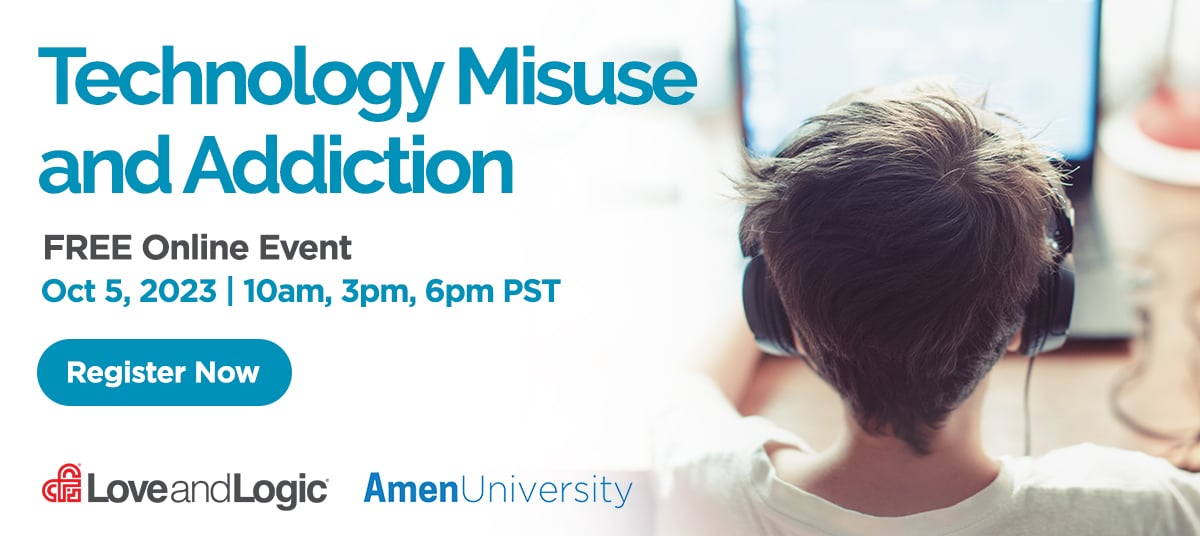 It helps us stay in touch with our kids. We can breathe a sigh of relief when they send a quick text saying they arrived safely. But it can be misused.
A growing body of research suggests that excessive technology use—phones, internet, social media, video games—is associated with increased risk for:
Anxiety
Depression
Impulsivity
Substance abuse
And more
How can you gain control of your child's or your teen's devices? When it comes to technology and your kids, you have more influence than you think. We're going to show you how to do it…. WITHOUT unwinnable power struggles.
Time Slots: 10 AM / 3 PM / 6 PM PST
Registration Link: https://courses.loveandlogic.com/registration-technology-misuse-addiction?utm_source=refferal&utm_medium=event_calendar&utm_campaign=october_event&utm_content=dramen_site
Date:
10/05/2023