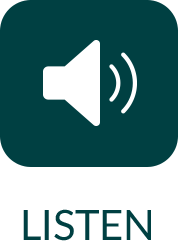 Foods to Survive vs. Foods to Thrive with Mareya Ibrahim
Life is hard enough, so when you throw in the idea of changing your eating habits to be healthier, it can feel downright overwhelming. The good news is that nobody's perfect, and the switch to healthier foods is rarely an overnight transformation. In this episode, Tana Amen is again joined by Mareya Ibrahim for a conversation on how the right foods (and mindset) can help shift you towards a healthier lifestyle.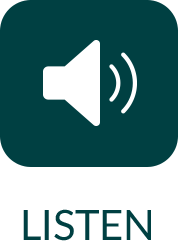 Nutrition Strategies from a Foodie with Mareya Ibrahim
Most people's concept of a healthy nutrition strategy has been distorted by the food industry's messaging tactics. Luckily, we have real nutrition educators such as Tana Amen and this week's guest, Mareya Ibrahim, AKA the "Fit Foodie." In this episode of The Brain Warrior's Way Podcast, Tana and Mareya share some of the lessons they learned while on a cooking reality show, as well as a few other proper nutrition strategies you can implement in your family's routine.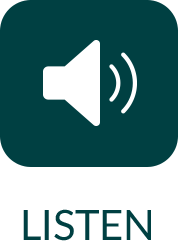 Stimulants & ADD: What You Should Do
People with attention deficit disorder are routinely prescribed Ritalin and stimulants to help them deal with their focus issues. But because there are 7 different types of ADD, all with their own characteristics, what can help one person can make another person suffer even more! Thankfully, in this episode, Dr. Daniel Amen and Tana shed some light on some of the various factors involved in ADD, as well as some of the natural treatment methods that can be safely explored to find what works best for you.