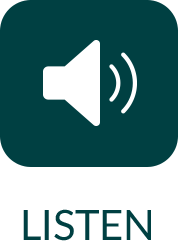 The E-Cigarette Epidemic: How Unhealthy is Vaping?
With the recent headlines of illnesses and deaths attributed to vaping and the CEO of Juul promptly resigning, the nation's attention is focused on e-cigarettes. So what is vaping? And what exactly is the threat it poses to our youth? In the first episode of a series on vaping, Dr. Daniel Amen and Tana Amen describe the physiological issues associated with e-cigarettes, and why their marketing campaigns have become so problematic.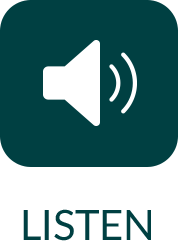 Q&A: How to Put Your Brain in a Healing Environment
In this episode of The Brain Warrior's Way Podcast, Dr. Daniel Amen and Tana Amen answer some listener questions. They give info and advice and such topics as putting the brain in a healing environment, brain tips for salesmen and entrepreneurs, and fighting the social media blues. If you would like the Amens to answer your question, visit brainwarriorswaypodcast.com.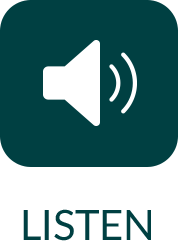 Brain in the News: The Amens Break Down the Latest
In this episode, The Brain Warrior's Way Podcast introduces a new segment called "The Brain in the News," where Daniel and Tana Amen review some of the latest news in neuroscience and weigh in with the Brain Warrior perspective. This episode features such hot topics as problems with the vegan diet, blood tests for PTSD, marijuana use during pregnancy, and antidepressant effects in the gut.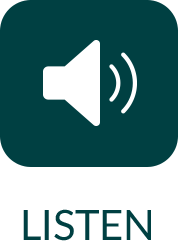 Is it Smart to Follow Your Gut?
In the previous episode of The Brain Warrior's Way Podcast, Dr. Daniel Amen and Tana Amen discussed the brain functions involved in judgement, particularly from a negative point of view. However, there are many instances in which judgement is crucial, whether in social situations or for safety reasons. But should you always listen to your gut? Learn the difference between judgement for discernment or discrimination, and positive thinking vs. accurate thinking.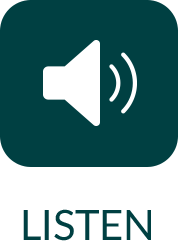 Extremists: What do their Brains Look Like?
Research using brain scans has shown us that people with extreme views tend to share similar aspects of brain function. In this first episode of a series on judgement, Dr. Daniel Amen and Tana Amen describe how the brain's frontal lobes play a huge role in determining where people may fall on the political spectrum, and how they may even help explain the existence of such negative social phenomena as racism and mob mentality.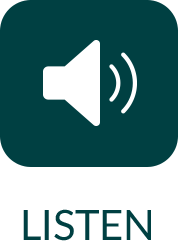 The Difference Between Pleasure & Happiness with Dr. Robert Lustig
Many of the neurological issues prevalent in our society are the result of a conscious effort of the food industry to confuse and conflate the differences between pleasure and happiness. So what exactly does this mean? In the last episode of a series with "The Hacking of the American Mind" author Robert Lustig, Dr. Amen and Lustig describe how the crucial differences between dopamine and serotonin are disrupting our health.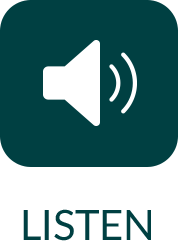 Why You Should Never Drink Fruit Juice with Dr. Robert Lustig
Fruit juice has long been considered a healthier alternative to soft drinks like Pepsi and Sprite, but unfortunately this is far from accurate. In this episode of The Brain Warrior's Way Podcast, Dr. Daniel Amen is again joined by "Fat Chance" author Robert Lustig for a discussion on why fruit is good for your body while fruit juice is not, and why we need to shift our focus to protecting the liver and feeding the gut.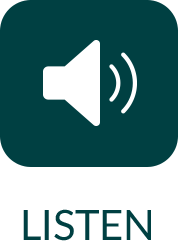 Sugar: The Bitter Truth with Dr. Robert Lustig
Back in 1955, President Eisenhower suffered a heart attack, prompting a nationwide inquiry as to what was causing cardiovascular disease. The two camps of thinking centered around either fat or sugar as the culprit. Fat won out and was subsequently demonized. In this episode of The Brain Warrior's Way Podcast, author Robert Lustig and Dr. Daniel Amen explain why this was the wrong decision, and the eventual fallout that resulted from this misconception.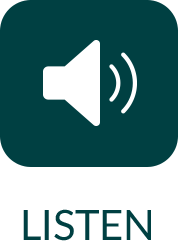 The Surprising Reason People are Overweight with Dr. Robert Lustig
In Robert Lustig's early work as a pediatric endocrinologist, he began studying the effect certain molecules had on the body's organs. What he found was a stunning connection between fructose and liver function, which helps explain the reason for today's obesity epidemic. In the first episode of a series with the author of "Fat Chance," Dr. Daniel Amen and Lustig discuss how and why fructose is making people fat.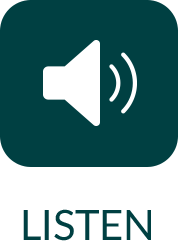 Getting Better Together: Peer Support & EMDR
Throughout their careers, Dr. Daniel Amen and Dr. Nancy Bohl-Penrod have seen first-hand the importance of peer support to the healing process. In this last episode in a series on first responders and the brain, Dr. Amen and Dr. Bohl-Penrod share some of their personal stories of how EMDR turned other people's lives around.
Categories
Guests
Dates