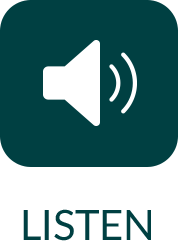 How Can You Quit E-Cigarettes?
The recent epidemic of deaths and illnesses from e-cigarettes has made it clear that vaping poses a very real health hazard for teens and adults alike. But how can you quit this unhealthy habit? In this episode of The Brain Warrior's Way Podcast, Dr. Daniel Amen and Tana Amen discuss some of the brain-based strategies you can use to get yourself off of e-cigarettes for good.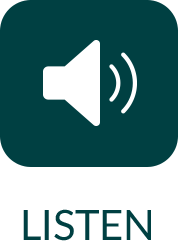 The E-Cigarette Epidemic: How Unhealthy is Vaping?
With the recent headlines of illnesses and deaths attributed to vaping and the CEO of Juul promptly resigning, the nation's attention is focused on e-cigarettes. So what is vaping? And what exactly is the threat it poses to our youth? In the first episode of a series on vaping, Dr. Daniel Amen and Tana Amen describe the physiological issues associated with e-cigarettes, and why their marketing campaigns have become so problematic.
Categories
Guests
Dates