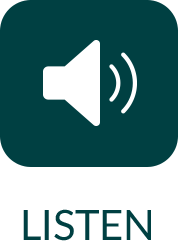 How to Shift Your Way of Thinking to Change Your Mood
This week's series of The Brain Warrior's Way Podcast features more content from the popular End of Mental Illness Live Class, in which Dr. Daniel Amen and Tana Amen help you to begin your brain health journey. In this episode, the Amens discuss how you can change the way you feel by becoming conscious of where you bring your attention, and what you can do if you feel stuck in a rut of negative thinking.
To take The End of Mental Illness 6 Week Class and Challenge, visit https://endofmentalillness.com/brainhealthchallenge/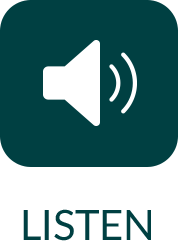 Are Decisions Exhausting For You? This Could Be Why
With all the uncertainties in the world today, it's nice to get some answers from time to time. In this episode of the podcast, Dr. Daniel and Tana Amen answer some of your questions, shedding some light on pressing brain health matters. This episode features content on decision fatigue, havening, positivity bias training, traumatic brain injuries, and more.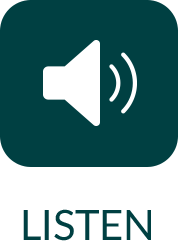 The Connection Between Suicidal Thoughts & COVID-19
In this episode of The Brain Warrior's Way Podcast, Dr. Daniel and Tana Amen discuss some of the hot button topics surrounding COVID-19 and brain health in general. One of the most alarming of these topics is the climbing rate of suicide and suicidal thoughts during this pandemic. The Amens explain some of the connections between social isolation, stress, helplessness, and depression, and why it's so important to employ basic wellness strategies to keep sane and healthy.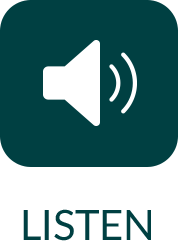 Quarantine Fatigue: Use These Strategies to Fight the COVID Blues
Quarantine fatigue, family stress, and political/social division are leading to skyrocketing rates of depression in the United States. And with all the stress in our lives it can be all too easy to ignore the warning signs and leave your depression unchecked. Fortunately, there are simple things you can do to counteract those COVID blues. In this episode, the Amens give you strategies for getting your mood back on the right track to feel and function better now.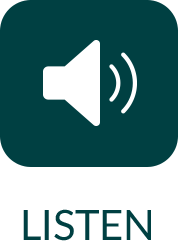 Do You Have COVID-19 Depression?
Dr. Daniel Amen has often said that in this pandemic, mental hygiene is as important as washing your hands, and the recent spike in brain health issues certainly supports this. But what if your suffering is going under the radar? In this episode of the podcast, Dr. Daniel and Tana Amen go over some of the telltale signs that you may be experiencing COVID depression, even though the symptoms may not at first seem obvious.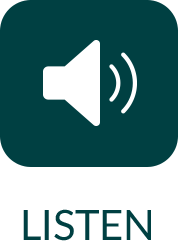 Mental Health & COVID-19 Questions Answered
In the fourth and final episode of this week's series on pandemic pandemonium, Dr. Daniel and Tana Amen answer some of your most pressing questions about regarding COVID-19 and brain health in general. This episode features such topics as how to boost serotonin, managing OCD disorder during a pandemic, COVID and brain damage, autism/ADHD, and supplements to help boost activity in the frontal lobes.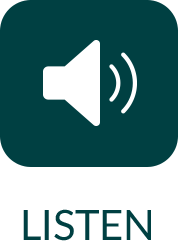 Does COVID-19 Leave Lingering Effects in the Brain?
For this episode of The Brain Warrior's Way Podcast, it's Brain in the News time! Dr. Daniel and Tana Amen take a look at some of the cutting edge brain health topics in order to help keep you informed of the latest in brain science and research. This week's episode features topics such as COVID's impact on the nervous system, virus-induced microclotting, connections between unemployment and addictions, and a breakthrough new nasal spray for treating patients with suicidal thoughts.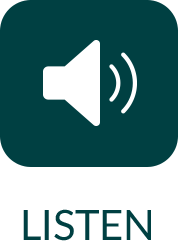 How to Make the Most of Quarantine
The COVID-19 pandemic has drastically changed our society as a whole, but it has also drastically changed how people are spending their time. Generally, people are eating more unhealthy food, spending more time on the couch, and becoming more burdened with brain health issues like ADD, anxiety, and depression. In this episode of the podcast, Dr. Daniel and Tana Amen give you some ideas to make your daily life more productive, more satisfying, and healthier.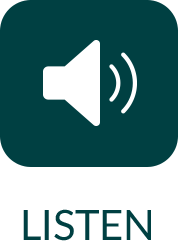 Schools Reopening & Anxiety: What To Do
Anxiety levels in the US had been experiencing a dramatic rise even before the pandemic hit, but once coronavirus came into the picture they skyrocketed. Some have been able to keep their thoughts under control over the summer, but now that the school year is approaching, things are definitely getting interesting. In this episode of the podcast, Dr. Daniel and Tana Amen discuss how September is likely to change people's anxiety levels, as well as some practical tips they can use to keep calm and collected.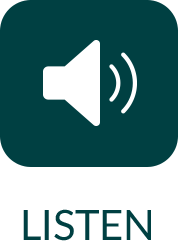 The Anti-Alzheimer's Diet, with Dr. Dale Bredesen
One of the best ways to keep Alzheimer's disease (or any type of cognitive decline) at bay is to take charge of what you put in your body. Dr. Daniel and Tana Amen both have always said that "food is medicine or it's poison", and this notion is especially true when it comes to preventing cognitive decline. In this fourth and final episode with "The End of Alzheimer's Program" author Dr. Dale Bredesen, he and the Amens break down exactly what you should be eating to decimate your risk of Alzheimer's and dementia.
Categories
Guests
Dates