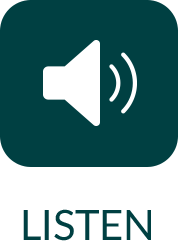 Is It Possible To Rewire A Negative Brain?
Did you know that the human brain is hardwired to have negative thoughts? Although evolution has caused our minds to think predominantly negative, our health improves immensely when we reverse that cycle of thinking. In episode 5 of the Success Starts Here series, Dr. Daniel Amen and Tana Amen tell you how to think in a way that causes your brain to release more good chemicals, and less negative ones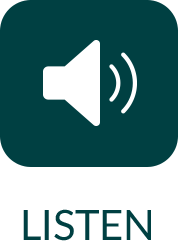 A Simple Practice to Let Go Of Negative Thoughts
Did you know that the types of thoughts you have can cause a physiological reaction in your body? That's why it's crucial to banish those Automatic Negative Thoughts (ANTs) when they infest your mind. With the help of Captain Snout, the title character from Dr. Daniel Amen's new children's book, children and adults alike can ask themselves the "Superpower Questions" to stop negative thinking.
Categories
Guests
Dates