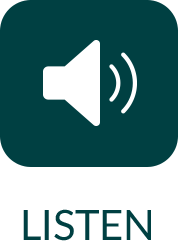 How Hyperbaric Oxygen Treatment Saved Grace's Life – Part 3 of an Interview with Shannon Kenitz
Executive Director of The International Hyperbarics Association, Shannon Kenitz discusses with Dr. Daniel Amen and Tana the role that SPECT imaging plays in hyperbaric oxygen treatment. Shannon shares her story of how SPECT scan analysis allowed her to see the progress in her daughter's brain, allowing her to heal.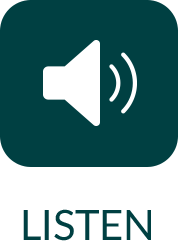 The Power of Healing with Oxygen – Part 2 of an Interview with Shannon Kenitz
Doctors told Shannon Kenitz to try to make her child Grace comfortable in what would have been her final days, but Shannon wasn't going to let a serious disease end her daughter's life. Through Hyperbaric Oxygen treatments, not only did Grace survive, but she regained her sight, learned to walk, and got control over motor functions. Grace went from being written off as another tragic disease to attending prom and walking in her graduation.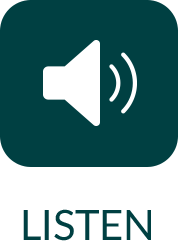 What To Do When Your World Changes Immediately – Part 1 of an Interview with Shannon Kenitz
When Shannon Kenitz' daughter Grace was first taken to the hospital at 3 months old, she would never have guessed that she wouldn't leave the hospital until she was 3 years old. When Grace was then diagnosed with Mitochondrial disease, the doctors told Shannon her best course of action was to make Grace comfortable and let her go. What happened next was unbelievable, heart-wrenching, and ultimately triumphant.
Categories
Guests
Dates