Category:
First responders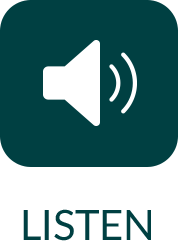 First Responders & Mental Struggles: The Leading Causes of Brain Illness
First responders are or on the frontline of the war for our health, and, as a result, they can often suffer in silence. After all, who is going to help the helpers? In this episode of The Brain Warrior's Way Podcast, Dr. Daniel Amen and Dr. Nancy Bohl-Penrod discuss the symptoms most often seen, the factors that are causing them, and the best, most effective ways of getting these heroes the help they deserve.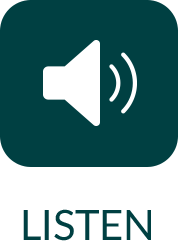 First Responders & Mental Struggles: Who Helps the Helpers?
Dr. Amen is joined by Dr. Nancy Bohl-Penrod to discuss her work as the Director of The Counseling Team International. They talk about Dr. Bohl-Penrod's husband's struggles as a police officer and how that led her to the work she does, as well as the stigma around seeking help as a first responder.
Categories
Guests
Dates