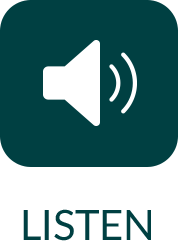 What if Everything You Thought You Knew About Your Brain was Wrong? With Dr. Earl Henslin
When psychotherapist and author Dr. Earl Henslin first considered using SPECT imagery to help diagnose his patients, he was concerned that the scans would eliminate the need for other types of testing, possibly hurting the bottom line of his practice. But when a family member in need had their brain scanned, what they found changed Dr. Henslin's method of practice forever. In the first episode of a series about the brain and psychotherapy, Dr. Daniel Amen and Tana Amen are joined by Dr. Henslin to discuss his introduction to brain imaging.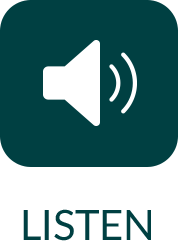 How Hyperbaric Oxygen Treatment Saved Grace's Life – Part 3 of an Interview with Shannon Kenitz
Executive Director of The International Hyperbarics Association, Shannon Kenitz discusses with Dr. Daniel Amen and Tana the role that SPECT imaging plays in hyperbaric oxygen treatment. Shannon shares her story of how SPECT scan analysis allowed her to see the progress in her daughter's brain, allowing her to heal.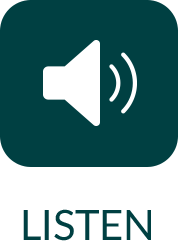 The Most Important Lesson from 125,000 Brains
Over the past 25 years Amen Clinics has built the world's largest database of brain SPECT scans, totaling more than 125,000 scans on patients from 111 countries. In this episode we will discuss the most important lesson learned, which is you are not stuck with the brain you have, you can make it better and we can prove it.
Categories
Guests
Dates