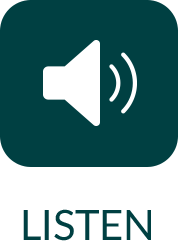 Why You Shouldn't Solve All Your Problems, with Dr. John Townsend
According to Dr. John Townsend, the key to growth, whether it be for large companies or for a single individual, is the need to need. What this means is that we need to have others that we rely upon, that we need in order to achieve success. In the final episode with Dr. Townsend, he shares with Daniel and Tana Amen some of the ways that needing other people (certain types of other people!) can bring us closer to our goals.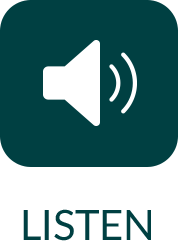 Getting Better Together: Peer Support & EMDR
Throughout their careers, Dr. Daniel Amen and Dr. Nancy Bohl-Penrod have seen first-hand the importance of peer support to the healing process. In this last episode in a series on first responders and the brain, Dr. Amen and Dr. Bohl-Penrod share some of their personal stories of how EMDR turned other people's lives around.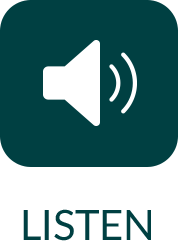 Relationships: How to Choose Your Words Wisely
The language you use reflects how you see the world, but it can also affect how those in relationships see each other. Certain words you use to describe someone else or their behavior strongly affects your attitude towards them in the future. In this episode of The Brain Warrior's Way Podcast, Dr. Daniel Amen and Tana Amen continue their discussion on the power of words by exploring the ways that language can shape the dynamics of a relationship.