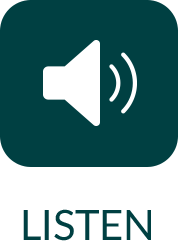 Challenging Gary Busey's Memory Pt. 3 with Gary Busey
In the last episode of a series with Oscar-nominated actor Gary Busey, Tana steps up and takes Gary's signature memory challenge. Play along to see if you can make it as far as Tana did!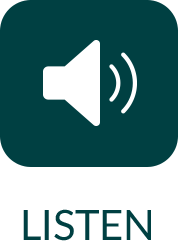 How We Are Fixing Gary Busey's Brain- Pt. 2 with Gary Busey
Dr. Daniel Amen is on a mission to fix Gary Busey's brain. In this episode of the podcast, they are joined by Tana Amen and Gary's partner Stephanie to discuss the intervention techniques laid out for Gary to help him get his brain back on track. Dr. Amen describes how Gary can address all of the BRIGHT MINDS risk factors that play a part in his brain function.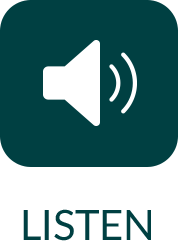 The Traumatic Brain Injury That Changed Gary Busey's Life- Pt. 1 with Gary Busey
In a series focused on head trauma and brain injury, Dr. Daniel Amen and Tana Amen are joined by Academy Award-nominated actor Gary Busey. Gary describes the brain injury he suffered in 1988 from a horrific motorcycle accident, as well as how his life's challenges have given him a unique perspective and method of defining what means the most to him.
Categories
Guests
Dates