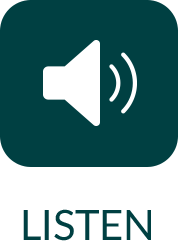 The Harmful Effects of Not Treating Brain Injuries With Jerri Sher
Dr. Daniel Amen and Tana Amen continue their discussion with Filmmaker Jerri Sher about the many different harmful side effects of letting a brain injury go untreated and how a movie can illustrate this subject that doesn't often garner enough attention.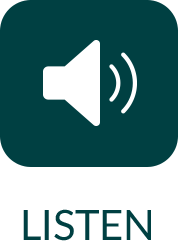 What You Don't Know About Traumatic Brain Injuries with Jerri Sher
Dr. Daniel Amen and Tana Amen sit down with Emmy Award winning director Jerri Sher to talk about the creative process for her latest film, "Quiet Explosions: Healing The Brain".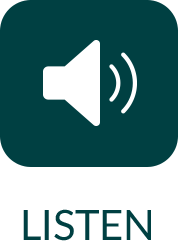 How Can Hormones and Concussions Affect Your Brain?
In this week of The Brain Warrior's Way Podcast, we are wrapping up our content from The End of Mental Illness 6-Week Live Class and Challenge. In this episode, Dr. Daniel and Tana Amen answer some important questions about concussions, hormones, and leaky gut, and then tell the story of how a disturbing event at their church led to a health revolution across the country.