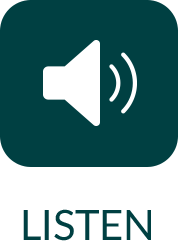 Natural Ways to Ease Holiday Anxiety, Stress, and Panic Attacks
You can't avoid stress. That's a fact. Fortunately, there are many ways you can do to ensure that you're able to manage those stresses instead of just absorbing them day by day. Stick around and listen to today's episode where we discuss the four quick ways to ease those stresses and anxieties this holiday season.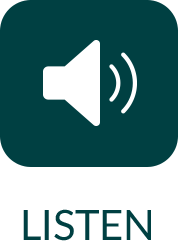 Natural Ways to Beat Anxiety, Panic Attacks and Depression
Too often physicians reach for their prescription pads when there are natural, safer alternatives for treating anxiety, panic attacks and depression. This episode will share the natural treatments we use at Amen Clinics.
Categories
Guests
Dates