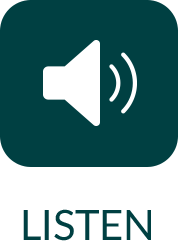 How Does Social Media Affect Children's Everyday Lives? with Dr. Jay Faber
In part 2 of a series with child psychiatrist Dr. Jay Faber, Tana Amen and Dr. Faber dig into the topic of social media, and how it affects today's youth. With some children spending as much as 5-7 hours a day on social media, it's becoming more and more important that we understand the effect it's having on children, specifically in regards to purpose, presence, and actual social skills.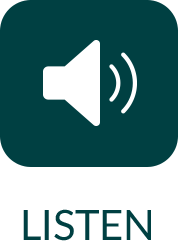 What Is The Most Effective Form of Communication with Children? with Dr. Jay Faber
When a foster child comes into your life, they've often experienced trauma that makes it difficult for them to form new attachments. In this episode of The Brain Warrior's Way Podcast, Tana Amen speaks with Dr. Jay Faber about his foundation 'The Bony Pony Ranch', and they discuss the methods used to build and maintain a solid, loving relationship with children.
Categories
Guests
Dates