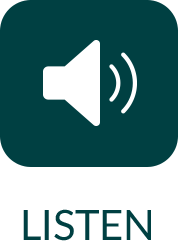 Are You an Empath? With Dr. Judith Orloff
A small contingent of our population claims to be able to physically experience the emotional energy of other people. Sound crazy? Well there may be an actual science behind this. In the first episode of a series with Dr. Judith Orloff, the bestselling author of 'Thriving as an Empath', Dr. Daniel Amen, Tana Amen, and Orloff shed some light on this mysterious ability.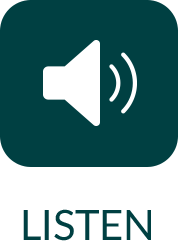 Can Hyperbaric Oxygen Heal My Brain?
When Dr. Daniel Amen was working on the largest ever NFL study on the brains of active and retired players, one of the biggest takeaways was how the subjects' brains reacted to hyperbaric oxygen treatment. In short, they got much better. In this first episode of a series on healing with oxygen, the Amens discuss the benefits of hyperbaric oxygen therapy, and Tana shares her recent first-hand account of how it helped her recover from a surgery.