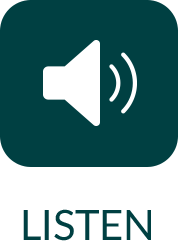 Are You Struggling with Brain Fog? This Could Be Why
Dr. Daniel Amen and Tana Amen answer listener's questions about pandemic weight gain, how to lose it, and how to maintain healthy habits going forward.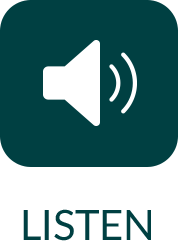 COVID-19 Long Haul, Fatigue & Fighting Negative Thoughts in a Pandemic
Death toll statistics can have a negative impact on brain health and make way for harmful thoughts. Dr. Amen and Tana Amen sit down to elaborate on how to change one's focus to practicing mental discipline and how the benefits of these exercises help maintain a healthy body weight during a pandemic.
Categories
Guests
Dates