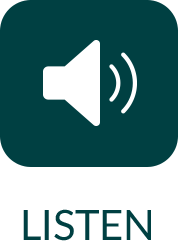 The True Meaning of Victory, with Justin Wren
MMA fighter-turned author Justin Wren was at a crossroads in his life when he made the decision to venture into the Congo. The impact he made on the pygmy culture he found there would change their lives for the better, forever. In this episode of The Brain Warrior's Way Podcast, Dr. Daniel Amen and Justin discuss how purpose can transform your life, and how the concept of victory can exist on many different levels.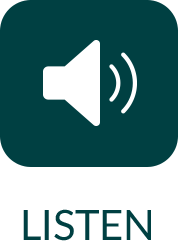 From the Cage to the Congo: Answering the Call for Help, with MMA Fighter Justin Wren
Things had been on a downward swing for MMA fighter Justin Wren, but then his desperation and faith provided him with the most unexpected of visions. Where that vision would ultimately lead him, no one could have predicted. In the second episode of a series with "Fight for the Forgotten" author Justin Wren, Dr. Daniel Amen and Wren discuss the remarkable circumstances that answered an entire culture's prayers.
Categories
Guests
Dates