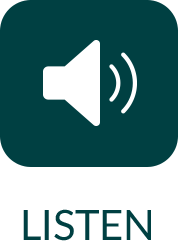 A Nutritionist's Guide on What You Should Be Eating Every Day Pt. 3 with Zoe Davis
It seems like every day we're told what foods are good and bad for you, but it's often difficult to translate all this information into a grocery store run and eating schedule. In the final installment of a series with BrainFitLife nutrition coach Zoe Davis, Dr. Daniel Amen and Zoe give prime examples of healthy meals for breakfast, lunch, snacks, and dinner, as well as how to make these healthy choices a habit.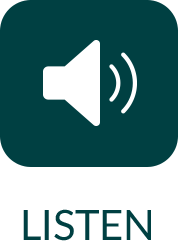 Could the Bacteria in Your Gut Help To Balance Your Brain? Pt. 2 with Zoe Davis
It may make some squeamish, but there are 100 trillion bugs in your intestinal lining. 100 trillion! Believe it or not, these bacteria may actually be your brain's best friends. In part 2 of a series with nutritional coach Zoe Davis, Dr. Daniel Amen and Zoe describe the important ways your gut interacts with your brain, how the vagus nerve just may be to blame for your anxiety and depression.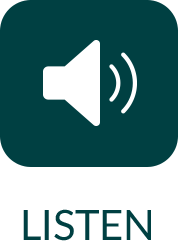 How Does Food Affect Your Mood? Pt. 1 with Zoe Davis
When you start to think about food as medicine that can heal you, rather than just stuff you eat when you're hungry, everything can change. In the first episode in a series with BrainFitLife coach Zoe Davis, Dr. Daniel Amen and Zoe discuss the standard American diet (SAD), the food/mood connection, and how elimination diets can tell you if some of the biggest health offender foods are hurting you.
Categories
Guests
Dates