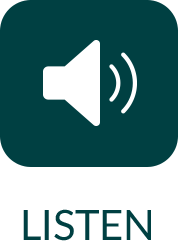 The 6 Steps to Ending Mental Illness
While the incidence of cancer has been experiencing a decline, the incidence of mental illness continues to trend upward. Why is this? In the third episode of a series based on Dr. Daniel Amen's recently filmed PBS special "Change Your Brain, Heal Your Mind", Dr. Amen outlines the 6 steps to ending mental illness, and how to take these steps to help you or your loved one get on the right track.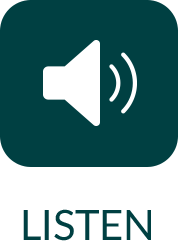 Masters of Your Health: The Good Ruler vs. The Evil Ruler
In this episode of The Brain Warrior's Way Podcast, Dr. Daniel Amen and Tana Amen continue to discuss some of the concepts from Dr. Amen's upcoming PBS special, "Change Your Brain, Heal Your Mind." Dr. Amen introduces the concept of the evil ruler and the good ruler to look at some of the strategies our society uses to create either health or illness, and how you can adopt the strategies that help you, rather than hurt you.
Categories
Guests
Dates