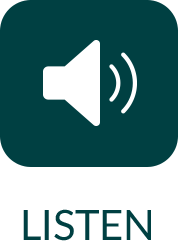 How to Thrive as a Sensitive Person with Dr. Judith Orloff
When a person is described as "sensitive", the label usually carries with it negative connotations. But as Dr. Judith Orloff suggests, there are plenty of advantages to a sensitive nature, and this disposition should be encouraged and nurtured rather than suppressed. In the second episode of a series with the 'Thriving as an Empath' author, she and the Amens discuss tips for people to use their sensitive nature as an advantage.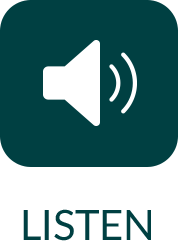 Q&A: The Truth About Coffee and Your Health
In this episode of The Brain Warrior's Way Podcast, Dr. Daniel Amen and Tana Amen are here to answer your questions. This week's installment includes information on the ApoE4 gene and Alzheimer's risk, combining supplements and medication, and the health ramifications of coffee. If you'd like your question answered on the Brain Warrior's Way Podcast, you can submit your questions at brainwarriorswaypodcast.com.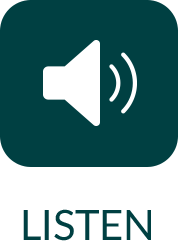 Dr. Amen's Tips for Building Stronger Relationships in Life
In the last episode of "Attachment week", Dr. Daniel Amen and Tana Amen discuss the RELATING method, which gives practical tips for improving relationships. These tips are effective whether they are used for relationships with your partner, your children, or even your work associates.
Categories
Guests
Dates