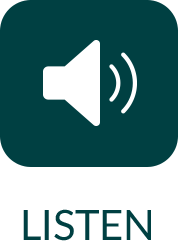 Do Humans That Live With Passion Live Longer?
Studies have shown that people with passion and purpose tend to live longer, happier, healthier lives. So how can you find your own passion and purpose? In this episode, Dr. Daniel Amen and Tana Amen explain how the "One Page Miracle" can help you to find and focus on the things that are most important in your own life.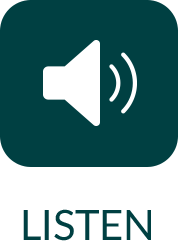 How To Create Sustainable Joy This Holiday Season
We all want to feel good. But all too often we engage in activities that provide short-term gratification but ultimately have a negative effect by wearing our pleasure centers out. In the second installment of the "Success Starts Here" series, Dr. Daniel Amen and Tana Amen share philosophies and techniques to finding your own unique purpose, and then using it to bring meaning and joy that lasts a lifetime.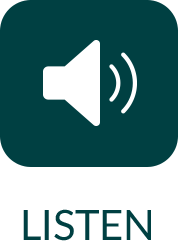 How Do You Find Meaning In Your Life?
In this special extended edition of The Brain Warrior's Way Podcast, Dr. Daniel Amen and Tana Amen are joined by Dr. Jeff Zeig, author, teacher, and founder of the Milton H. Erickson Foundation. Jeff shares stories of his time with the late, famed psychiatrist Victor Frankl, and how those experiences led to a better understanding of creating meaning and purpose in one's life.
Categories
Guests
Dates