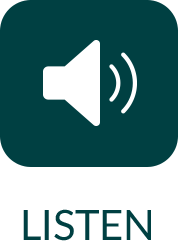 Dr Amen Q&A Session 2 Part 1
Enjoy today's two-part Question and Answer session where Dr Amen was asked a variety of questions, from the relation of PMS to brain health, which is better hypoglycemia or hyperglycemia, and more.
Be sure to subscribe to this podcast so you can get notified of part 2 and the future episodes of Brain Warrior's Way Podcast. 
Have a blessed and brain healthy new year!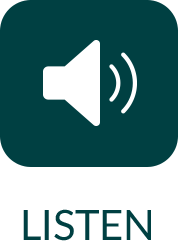 Get Your Black Belt in Brain Health
Tana's milestones in her martial arts, earning for herself two black belts resound a lot about her passion for her health. Once told by her doctor not to engage in martial arts because of many health issues and ultimately battling cancer too, Tana's fighting spirit still tells us what we can do even when the odds are against us. So today, we'll get to know Tana's story how she earned her black belt and how she continues to that training to achieve a black belt in brain health. 
So today, we'll get to know Tana's story, how she earned her black belt and how she continues with her training to achieve a black belt in brain health.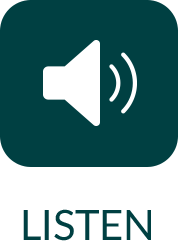 Steps to Prevent Alzheimers Disease
50% of people who are 85 years and older will actually be diagnosed with dementia, Alzheimer's, other forms of dementia. That's normal. What we want to do today is actually help you prevent it. We want you to be 60 or 70 or 80 and to be as cognitively sharp as you were when you were 20. Listen to the full episode for tips and insights on how you can prevent Alzheimer's and maintain a sharp brain.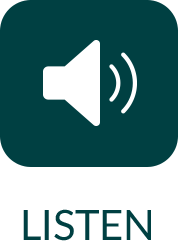 7 Critical Reasons Not to Ignore PTSD Anxiety and Depression
Believe it or not, but growing up in a violent environment causes the same brain changes in children as soldiers in war. 
When you grow up troubled, in a chaotic or an aggressive environment, it can actually change your brain, perhaps for the rest of your life.
Join us in this episode as we discuss this topic on why you shouldn't ignore PTSD anxiety, and depression.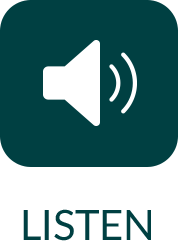 ADD & The Powerful Female Brain
Attention Deficit Disorder or ADD is a highly genetic issue. While some of the symptoms may go unnoticed it's always a good thing to pay close attention if you suspect them to have it, especially if your child has short attention span and has difficulty getting organized or focused. 
Listen to this episode and get to know some tips and insights based on a first hand experience.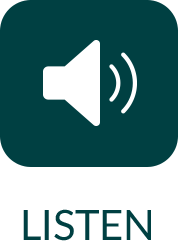 Discover- Is it PTSD or Traumatic Brain Injury?
In this episode of Brain Warrior's way podcast, we're going to discuss this landmark research paper on brain imaging and behavior where we can distinguish between people who've had been physically traumatized versus those who've had emotional trauma.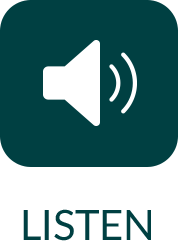 Dr Amen's Q&A Session – Part 3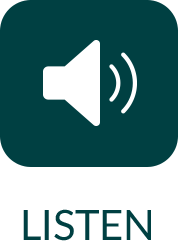 Is Stress Dominating your life?
We all face stress at some point in our lives. The sad thing is, not all of us are equipped to really deal with stress head on. So today, we're taking the time to share with you our personal and proven strategies that we've used all these years to effectively manage stress in our life.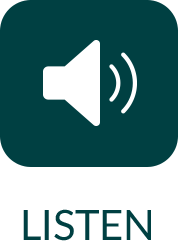 Three Quick Steps to Block Negative Thinking
In today's episode, we're going to talk about the three steps on how you can block and eliminate those negative thoughts. Some simple tips to make sure you don't dwell on those negative thoughts but replace it with something positive and useful for your brain.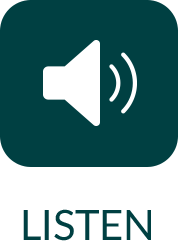 Natural Ways to Ease Holiday Anxiety, Stress, and Panic Attacks
You can't avoid stress. That's a fact. Fortunately, there are many ways you can do to ensure that you're able to manage those stresses instead of just absorbing them day by day. Stick around and listen to today's episode where we discuss the four quick ways to ease those stresses and anxieties this holiday season. 
Categories
Guests
Dates