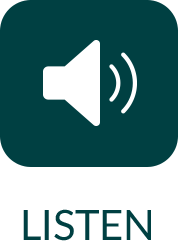 How to Do What You Ought to Do and Deal with Your Excuses with Kathy Smith
Alibis, excuses, whatever you call it, at some point in our lives, we all had our own reasons for not doing the healthy things or the good things eventhough we already knew its consequences. Why we do what we shouldn't do and not do those that we ought to do, that's the million dollar question. In today's episode, we'll discuss about this with Kathy Smith and she'll share with us her insights and personal experience and hopefully we'll all learn something to takeaway to help us stick to what we should do for our health.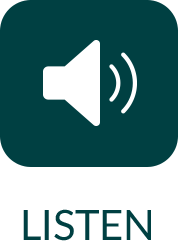 Strength Training & How to Boost Brain Health w Kathy Smith Fitness Expert
In today's episode, we are joined by New York Times bestselling author and forefront figure in the fitness and health industry, Kathy Smith. Kathy has sold more than 20 million exercise DVDs, and she has been featured on countless media outlets, including The Today Show, The Oprah Winfrey Show, The View and Good Morning America. She will share with us her insights on the undeniable benefits of strength training to keep a healthy body and healthy brain.
Categories
Guests
Dates