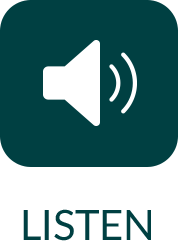 Your Lifestyle & Health: What's the Connection? With Dr. David Perlmutter
Current scientific research has shown that the quickest, most efficient methods to dramatically change your health are centered around your diet and your lifestyle. But, as Dr. David Perlmutter states, people aren't generally exposed to this type of information, because no company has a monetary stake in it. In the first episode of a 4-part series with Dr. Perlmutter, he and Dr. Daniel Amen discuss the specific ways certain lifestyle changes can drastically improve your health.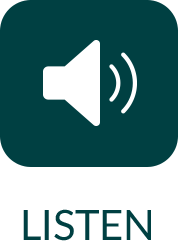 Do You Really Need Nutritional Supplements?
Those who argue against the need for nutritional supplements state that supplements aren't necessary if you're eating a proper, balanced diet. And they're not wrong. However, the problem with this thinking, as Dr. Daniel Amen and Tana Amen address in this episode, is that virtually none of us are eating a proper, balanced diet. With the food industries prevalent in today's culture, this task is practically impossible. Dr. Amen draws on material from his new book Feel Better Fast and Make It Last to give you tips on how to implement supplements in your diet to counteract your deficiencies.