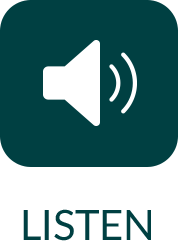 Destroying Your Limiting Beliefs – Part 1 of an Interview with Rachele Brooke Smith
Often times it is our own limiting beliefs that hold us back in life. In this episode of the Brain Warrior's Way Podcast, Dr. Daniel Amen and Tana are joined by actress, Rachele Brooke Smith, founder of "The Disruptive Movement". Rachele discusses how she went from a fearful, anxious child to landing the lead role in a major Hollywood film, all by using visualization to see past her limiting beliefs.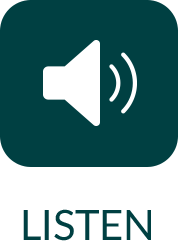 How Hyperbaric Oxygen Treatment Saved Grace's Life – Part 3 of an Interview with Shannon Kenitz
Executive Director of The International Hyperbarics Association, Shannon Kenitz discusses with Dr. Daniel Amen and Tana the role that SPECT imaging plays in hyperbaric oxygen treatment. Shannon shares her story of how SPECT scan analysis allowed her to see the progress in her daughter's brain, allowing her to heal.
Categories
Guests
Dates