Guest:
Dr. David Perlmutter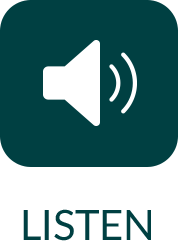 Can Gluten Enable You To Make Unhealthy Decisions? PT. 1 – Dr. David Perlmutter
There may not always be a simple medical solution for various brain dysfunctions. However, we have learned that there are things we can control, such as lifestyle choices, that have a major impact on our health. In this episode of The Brain Warrior's Way Podcast, Dr. Daniel Amen and Tana Amen are joined by Dr. David Perlmutter, author of the best-selling book "Grain Brain", for a discussion on how being informed about gluten sensitivities and the gut-brain connection can help you make better, healthier decisions.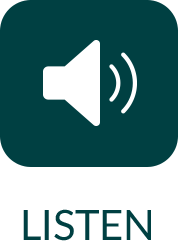 How to Grow New Brain Cells TODAY ! Interview with Dr. David Perlmutter
There have been many studies that show us how the brain cells degenerate or slowly die in a variety of scenarios. It's probably a quest that modern medicine has long sought to resolve. So in today's episode, we're joined by Dr. David Perlmutter in our continuing discussion about brain health, and in particular, we'll talk about our quests and questions on how we can regenerate or grow new brain cells.
Categories
Guests
Dates