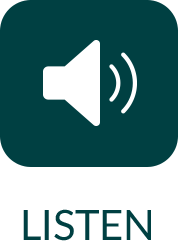 ADD & The Powerful Female Brain
Attention Deficit Disorder or ADD is a highly genetic issue. While some of the symptoms may go unnoticed it's always a good thing to pay close attention if you suspect them to have it, especially if your child has short attention span and has difficulty getting organized or focused. 
Listen to this episode and get to know some tips and insights based on a first hand experience. 
Categories
Guests
Dates