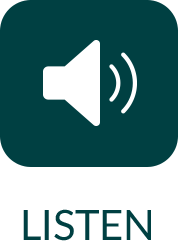 Brain Scans: Who Needs it And When Should You Get One Done – Q&A Part 3
We are on our third episode for this series of questions and answers and in each episode, we hope that you're learning new things to help you be more aware and conscious about your brain health. 
In today's discussion, we're going to answer a couple of questions on who and when should you get yourself a brain scan and why you need it specially during the advance years starting at 40. 
Enjoy!
Categories
Guests
Dates