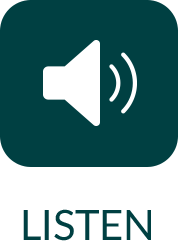 What Makes a Great Leader?
Whether it's in the family, in governments, or businesses, all these instutitions are in dire need of great leaders. In this episode of Brain Warrior's Podcast, we'll talk to Dr. John Townsend about the secret sauce of raising great leaders. Dr. Townsend works with leaders and organizations by providing team and executive coaching, corporate consulting, and by giving conference presentations. He coaches families and family businesses. John conducts the
Townsend Leadership Program
, developing leaders at sites nationwide. He also formed the Townsend Leadership Coach Group, which trains leaders to run their own training teams.
Categories
Guests
Dates