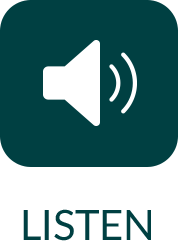 When You Stop Learning, Your Brain Starts Dying
In part 3 of a 12-part series on Memory Rescue, Dr. Daniel Amen and Tana Amen dig into the next memory health risk factor from BRIGHT MINDS: Retirement & Aging.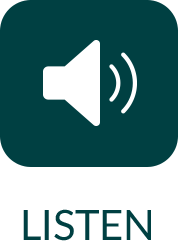 Memory Rescue: An Overview of the 11 Risk Factors That Steal Your Memory
In the first episode of a 12-part series focused on Dr. Amen's new book Memory Rescue, Dr. Amen and Tana Amen discuss the importance of keeping a sharp mind. They touch on the 11 risk factors involved in memory loss.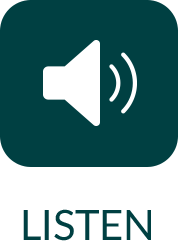 How The Notre Dame Killer Recovered His Brain – Part 1 of an Interview with Anthony Davis
Today on the Brain Warrior's Way podcast, Dr. Daniel Amen and Tana interview guest Anthony Davis, also known as A.D., also known as the legendary 'Notre Dame Killer,' who scored a combined 10 touchdowns in the 1972 and 1974 games against the Irish and was runner-up in the '74 Heisman vote. They discuss his struggles with brain fog, memory issues and overall health.
Categories
Guests
Dates